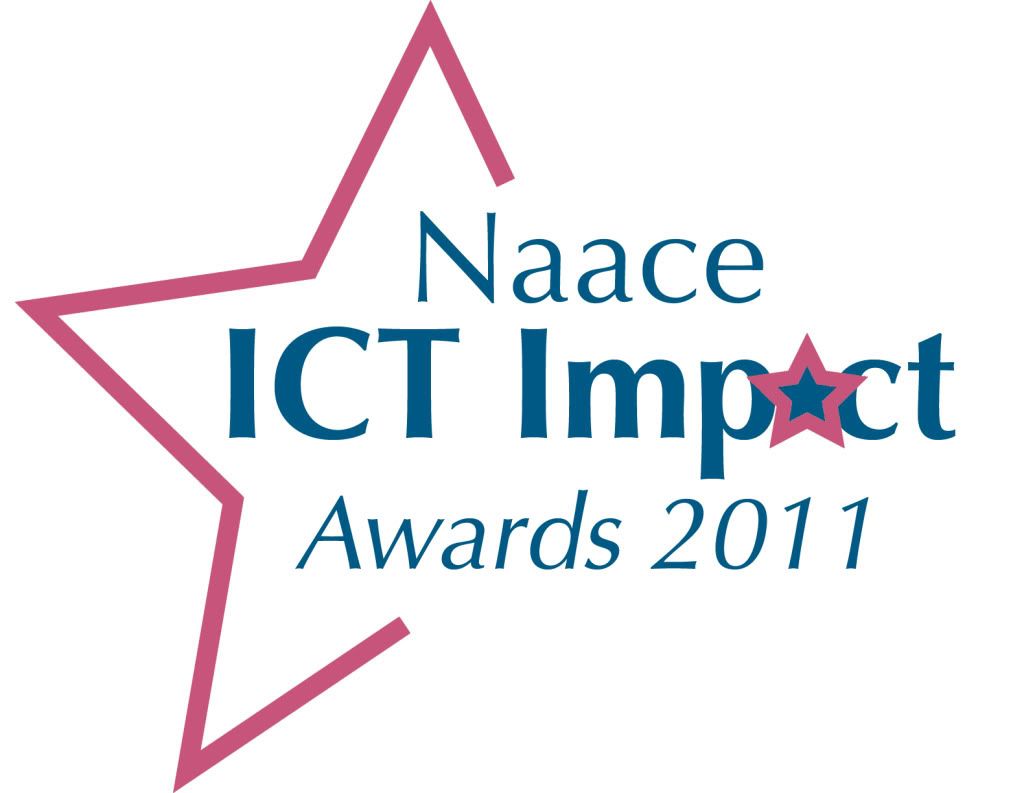 As many of you will know, I was absolutely thrilled to hear during our OFSTED inspection that I had won the Primary section of the NAACE ICT Impact Award. I had been planning to attend the Gala Dinner but when we got the call on Monday morning, I immediately phoned NAACE and told them that I would not be attending.
I was phoned back later that day and it was disclosed to me that I had won. I was absolutely shocked… shocked as I have seen the work from the two other nominees! Bernadette asked me if I would be able to produce a very short acceptance video that they would be able to show during the announcements.
I completely forgot to do any such thing and remembered on Wednesday before school. I jumped straight into the Science cupboard and very quickly recorded a 30 second video, this was at 6:30am! The video can be seen below!
Once again, I then was totally engrossed in the inspection as you could imagine and only when tweets started to appear at about 9:00pm I then remembered. I haven't counted the amount of tweets that I received with congratulatory messages but it must have been close to 200. Once again, I was completely humbled by my PLN! I learn so much from them each day yet there they were congratulating me when it it them that feed the ideas bank! Thank you to all those people who congratulated me on this award!
As part of the prize, I am now a member of NAACE for a year. I intend to learn more about NAACE and see what I can learn from the people and the organisation.
The best thing that remains from the NAACE Impact Award are the words that the nominee wrote! They will stay with me forever – thank you to you!